Strong Lite Group of Companies
Strong Lite Specialized in Manufacturing Led Flash lights and Emergency lights. We adopt most innovative techniques in our all products .Our Engineers, Designers and Research Team are ensuring the Quality and Durability of our Products.
Strong Lite International one of the Leading manufacturer of electrical and household equipment's in the World, Started its voyage in the Year 1992 in KSA. Establishing our business Head Quarters in Dubai - the business capital of UAE. Strong Lite flourished its business in a short span of time winning the trust of millions of customers across the World. The success behind Strong Lite lies in providing latest hi-tech products at effective price while maintaining international quality standards. We have established ourselves in Lighting Devices, Home Appliances, Entertainment Electronics and Personal Gadgets. Strong Lite today enjoys Strong Brand Equity among consumers, thus making it, one of the leading brands in Middle East. Strong lite has a wide network in all over the G.C.C, South Asia and some countries in Europe. Strong Lite Products are certified with International quality approvals such as ISO, VDE and ESMA etc...These international quality Standards mark the success of exporting Strong Lite Product beyond Boundaries. Our rigorous quality control measures and procedures aim at maintaining the highest quality standards at all times. We believe that a satisfied Strong lite customer is one takes pride in ownership of our products and always recommends our products to others. .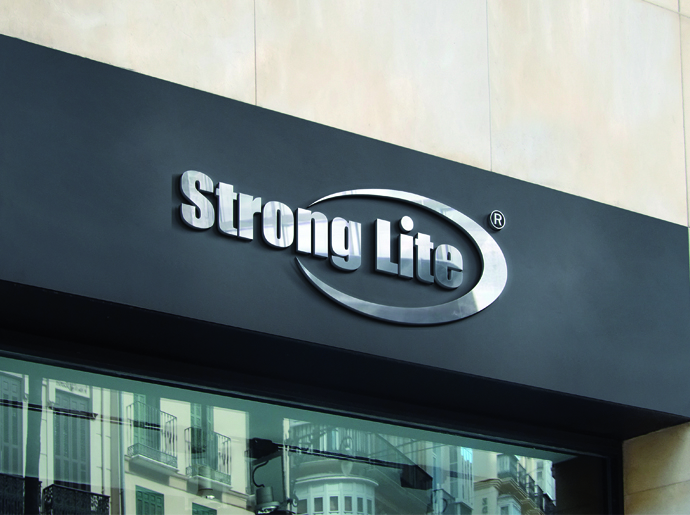 Strong Lite Milestones :
Strong Lite Flash Lights is the largest LED flashlight Brand in the world,
Strong lite introduced wise Led Emergency light first time in the electronics Market
Strong Lite is introduced the World First Car torch in the market model SR LCR 87 Ed
.
Strong Lite International own Manufacturing Unit
Wide Multinational Network Support
Strong Lite Supplying an unique Model Flash Light in Japan Police
Strong Lite Having sold over 15 million flash lights in 29 years
.